Zoe Thurston
I am able to offer nutrition coaching face to face in clinic, via videocall or phone.
Bitesize Nutrition is run by Zoe Thurston CNHC Dip(BCNH) BSc.
In my nutrition practice I love working with women to support their health. I have a particular interest in the menopause and teens: times of great transition where extra information, support, and compassion would often be helpful.
I am a certified Nutritional Therapist, fully qualified and trained to provide science-backed nutrition advice and support. I am also a busy working mum and have previously pursued a stressful corporate career so I understand the many competing demands you are managing day to day.  
My approach to Nutrition Coaching is compassionate, pragmatic and supportive.  Encouraging empowerment rather than self-judgement (which we all do too much of already!).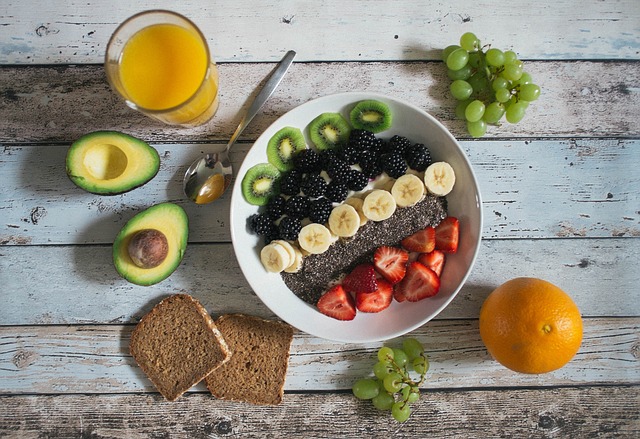 Nutritional Therapy is the branch of nutrition science that applies nutrition knowledge to the individual. In my 4 years of training, including clinical practice under supervision, I was trained to consider the whole person – the influence of past and present environment, genetics, and individual biochemistry. I qualified with distinction in Nutritional Therapy, and, still fascinated by the impact of food on how we feel, I continue to update and expand my knowledge continuously.